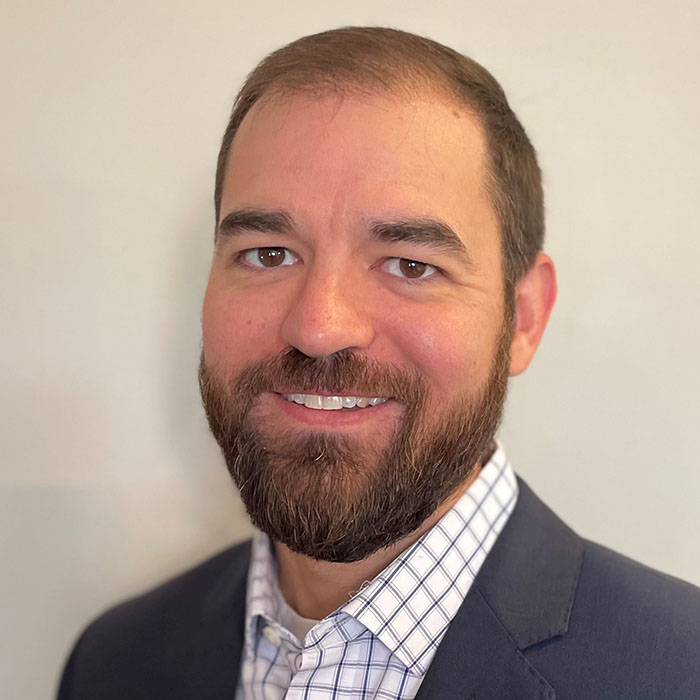 Kaolin Levatino, CPA
Portfolio Manager
Kaolin Levatino, a Portfolio Manager for Edge, is responsible for understanding the changing businesses needs of Edge's borrowers to provide them with optimal flexibility and maximum availability. Kaolin reviews and approves funding requests and works with borrowers to ensure that they remain in good standing with their loan agreements. He is also tasked with consistently identifying, assessing, managing, monitoring, and reporting portfolio risks of all types. Kaolin also assists with reporting, improving efficiency and customer service.
Kaolin came to Edge with more than 10 years of ABL experience working for Banks, Lenders, and third-party due diligence firms. A majority of his career has been in Field Exam Due Diligence, with experience including Oil & Gas, Manufacturing, Retail, Consumer Finance, Auto Finance, and Lender Finance. Kaolin leveraged this experience to build financial models that help automate, monitor, and maximize client borrowings.
Kaolin was born and raised in Memphis, TN. He currently resides in Southaven, MS with his wife and daughters. He is a licensed CPA in the state Tennessee and holds a Bachelor's Degree in Finance from the University of Memphis. He enjoys watching his family grow, cooking, golf, Memphis Grizzlies, Tennessee Titans, Chicago Cubs, TN Vol Football, University of Memphis Tiger Basketball.
Ready to give your business the Edge?