Success Stories with Edge.
Firearms Manufacturer
This borrower was experiencing high levels of growth and had a backlog of orders at close …
Read More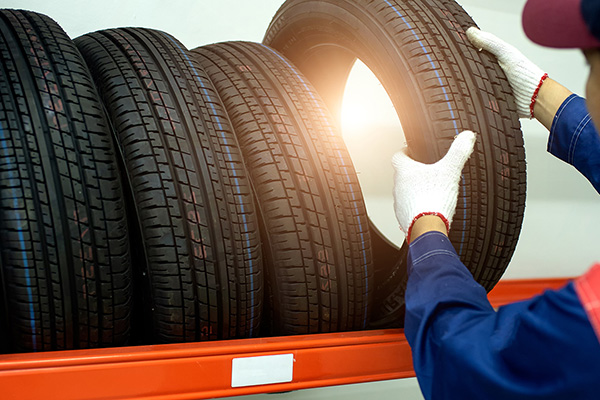 Wholesale Distributor
This borrower had COVID-related closures causing extended negative performance, bank financing was …
Read More
As a young company, Precision CPG had specific needs that needed to increase working capital and Edge was able to provide a creative and fast solution to help us with the rapid growth we were experiencing. The Edge team is a group of professionals who are flexible, collaborative, and a pleasure to work with.
Naz Amiri, President, Precision CPG
Why Edge Clients Have Success.
Edge Offers Custom-fit Solutions to Maximize Availability
Edge Offers Typically Have No Financial Covenants
Work with Traditional and Untraditional Industries
Tech-Enabled Industrial Business
$7,000,000
Revolving Line of Credit
Supported by AR and INV
Industrial fleet management technology
Significant Canadian presence
Specialty Metal Production Business
$30,000,000
Revolving LOC supported by AR and INV
Extended advance rates
Aftermarket Parts Manufacturer
$10,000,000
Revolving LOC supported by foreign Accounts Receivable
Inventory heavy
Distributor
Consumer Goods Manufacturer
$12,000,000
Revolving LOC supported by AR, INV, Equipment and Real Estate
Additional liquidity by leveraging fixed assets
Seasonal eCommerce Business
$20,000,000
Revolving LOC supported by AR and INV
E-Commerce focus
Sells mostly through Amazon
Seasonal business
Food and Beverage Co-packer & Distributor
$6,000,000
Growth capital to increase production capacity and new product set
Revolving LOC
Steel
eCommerce – toys, novelties
Specialized Freight Trucking, Local
Aircraft Engine and Engine Parts Manufacturing
Firearms
Telemarketing Bureaus and Other Contact Centers
Motor Vehicle Steering & Suspension Components Manufacturing
Consumer goods
Tire Dealers – Automobile
Tire and Tube Merchant – ATV/Commercial
Sawmills
Metal Service Center and Other Metal Merchant Wholesalers
Electrical Apparatus, Wiring Supplies, & Related Equipment Merchant Wholesalers
Agents and Managers for Artists, Athletes, Entertainers and Other Public Figures
Soap and other Detergent Manufacturing
Oil and gas
Special Die and Tool Manufacturing
Food (Health) Supplement Stores
Textile
Sporting and Athletic Goods Manufacturing
eCommerce – wide variety
Chocolate and confectionery manufacturing
Search, Detection, Navigation, Guidance, Aeronautical, and Nautical System and Instrument Manufacturing
Light Truck and Utility Vehicle Manufacturing
Structural Steel and Precast Concrete Contractors
Environmental Consulting Services
Ready to Give Your Business Edge?